Experience in the industry for over two decades
Ocean Products is a seafood business based in Norway with a history dating back over two decades. We partner with Norwegian fishermen and shipowners who supply us with seafood products, and supply frozen fish products custom cleared for EU, as well as on transit in case of shipments to third countries.
We are committed to providing our customers with the best service in terms of reliability, quality, and price, and strive to deliver sustainable sourcing, quality assurance, market intelligence, efficient logistics solutions, and year-round customer service.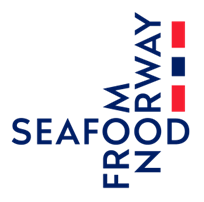 Long term cooperation makes happy relations
We cooperate with the biggest cold stores in the Netherlands, Poland and Lithuania which allows us to build the optimal logistic solutions for our customers. Ocean Products' flexible approach to each customer's needs provides long term cooperation based on honest amicable terms. We are always open to new projects and ready to support our partners in any situation.
Please contact us if you are interested in a partnership with Ocean Products.